At Industrias JAAPSA we create the perfect accessories for you to feel comfortable while you are on the beach, in which you can find:
• Business kiosks on the beach.
• Dressing rooms with advertising (The advertising that will be found inside and outside the walls of the dressing rooms, will be advertising for rent).
• Pots
• Banks
• Sunbathers
• Lifeguard or Surveillance Booths
• Beach umbrella
• Bus station
Producing good quality products is our mission, which is why the products will be manufactured with fiberglass so that they achieve better durability and can withstand great changes and above all are liked by people.
Kiosks:
Dressing Rooms:
Pots: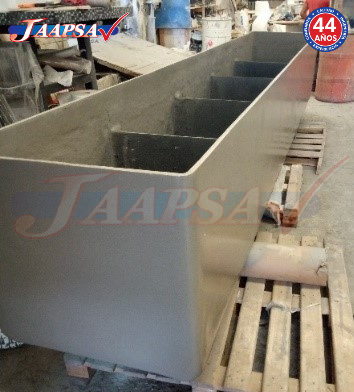 Banks:
Sunbathers:
Lifeguard or Surveillance Booths:
Beach Umbrella:
Bus Station: